Our mission is to improve global well-being through mineral nutrition.
In an industry dominated by conglomerates and big businesses, the fact that MRI is a family-owned and operated business is a source of pride for us. At MRI, the Anderson family can take the long-term view.
Be a part of a fast growing, international nutritional manufacturing and marketing company that produces the highest quality products that deliver results.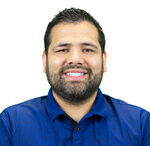 MRI has really nice people in management. They are flexible with everyone's schedule, offer good benefits always provide opportunities for growth.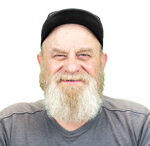 Flexible hours, great people,
good pay and benefits,
overall great company.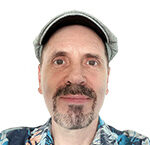 I feel trusted by management and my peers. My opinions matter and my skills are valued. I feel like I am contributing to MRI's success.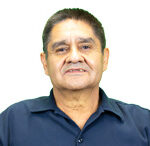 Flexible hours, good benefits,
good management,
very nice people to work with.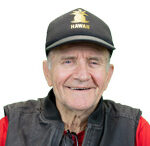 4-10's!
3 day weekends!
A good environment to work in.